Sample "Item of Value" by Buffini & Company
Every month, RE/MAX Property Shoppe receives a newsletter from Buffini & Company with valuable information to homeowners. Here is the newsletter for March 2012.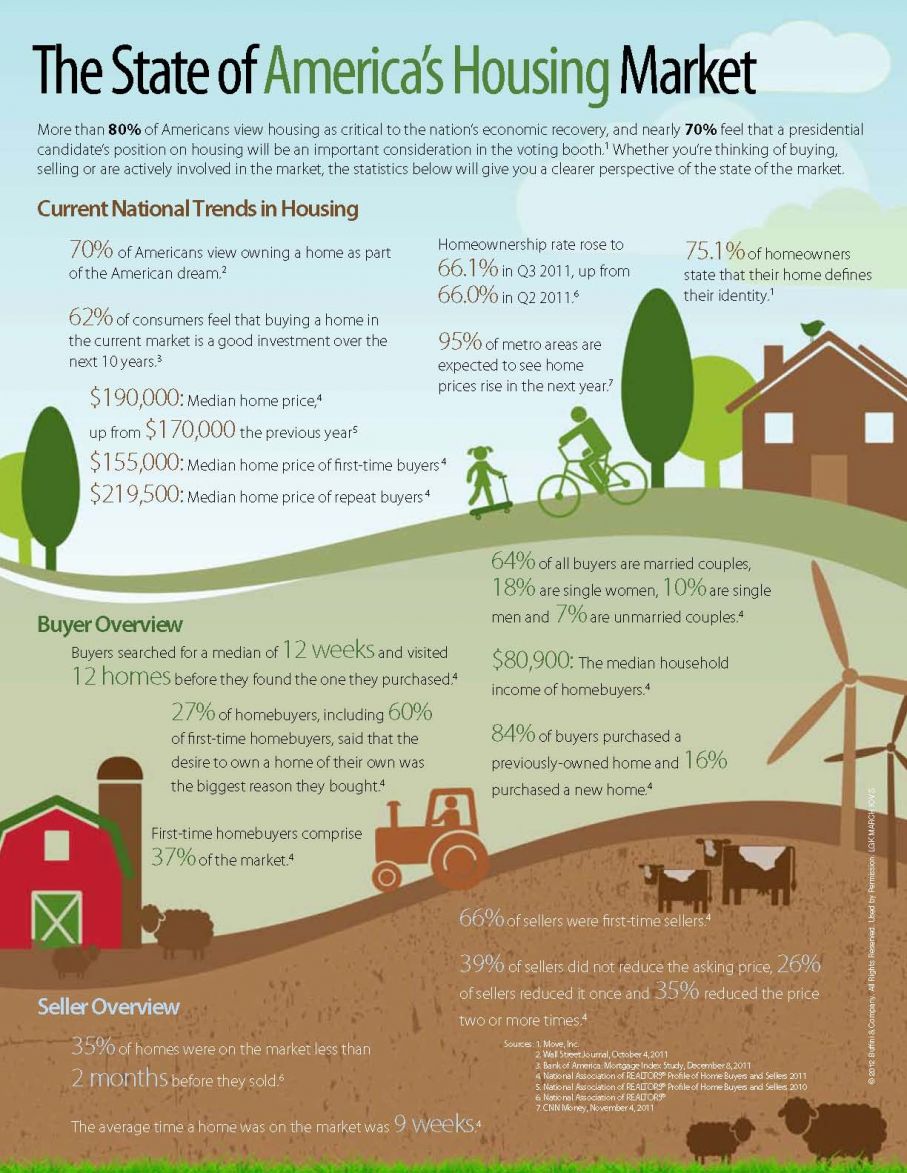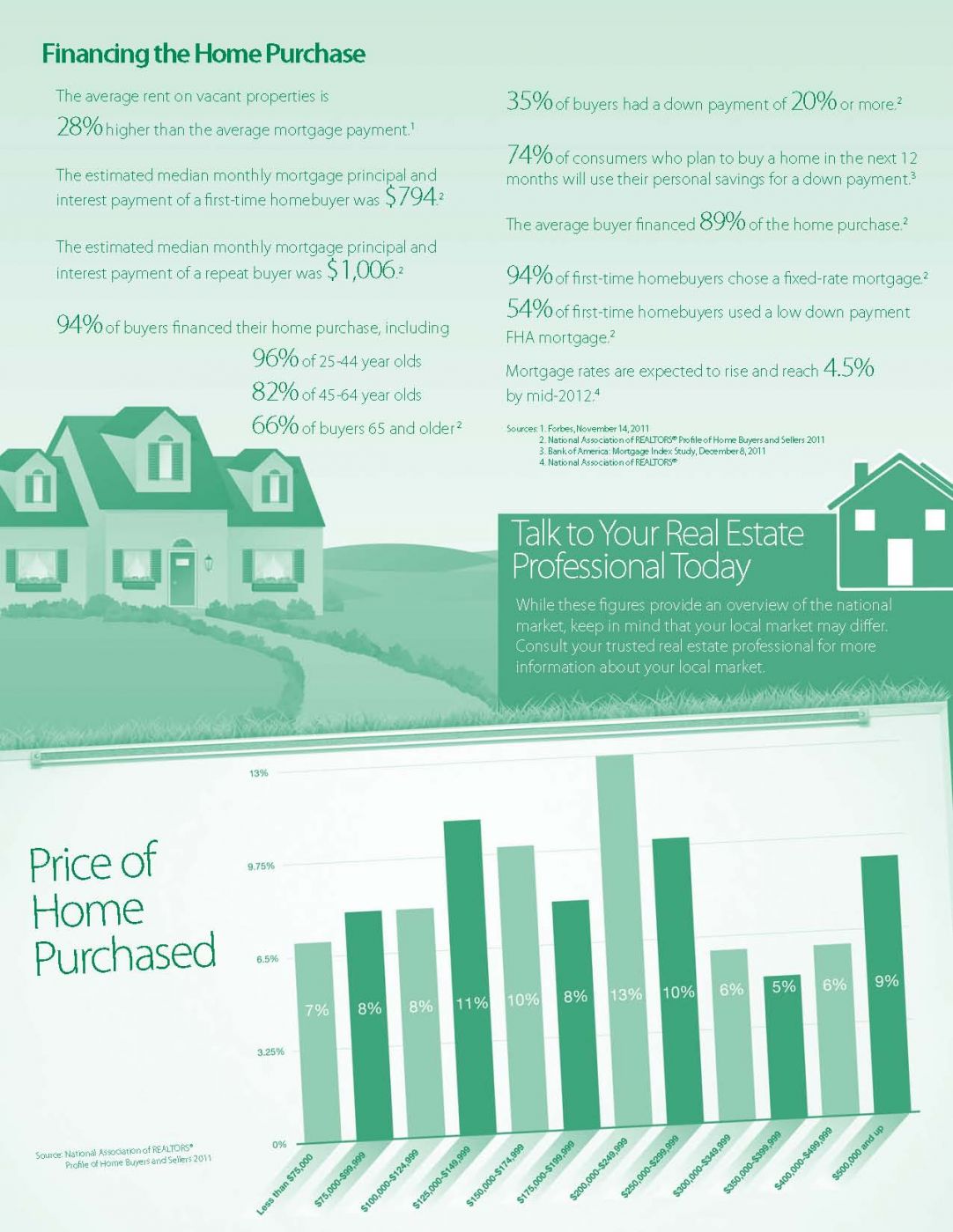 ? 2012 Buffini & Company. All Rights Reserved
Like what you see? Get more newsletters like these every month! E-mail officeadmin@propertyshop1.com to be put on the e-mail list to receive monthly Item of Value letters!